The first time
Tipping Utopia
Tom O'Doherty / October 16, 2018
The first time adding water to the new pond: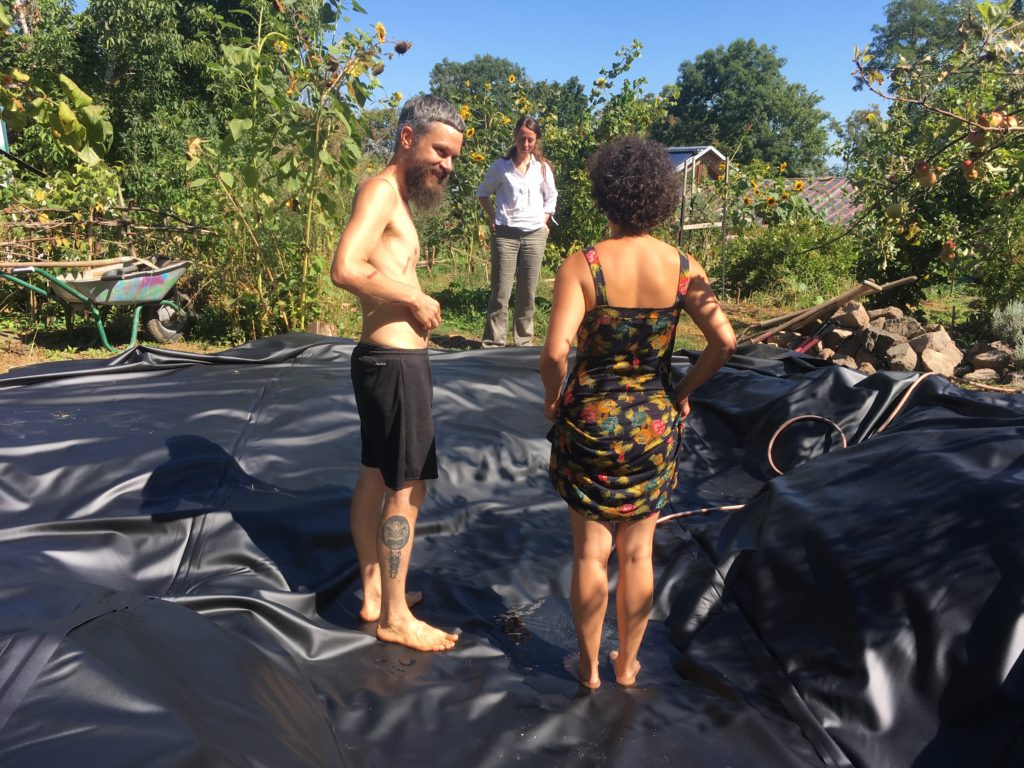 The first time that the rainwater came through the new pipe into the new pond. Small steps to utopia.
The aftermath of the first time that the new pond was used for an artistic project: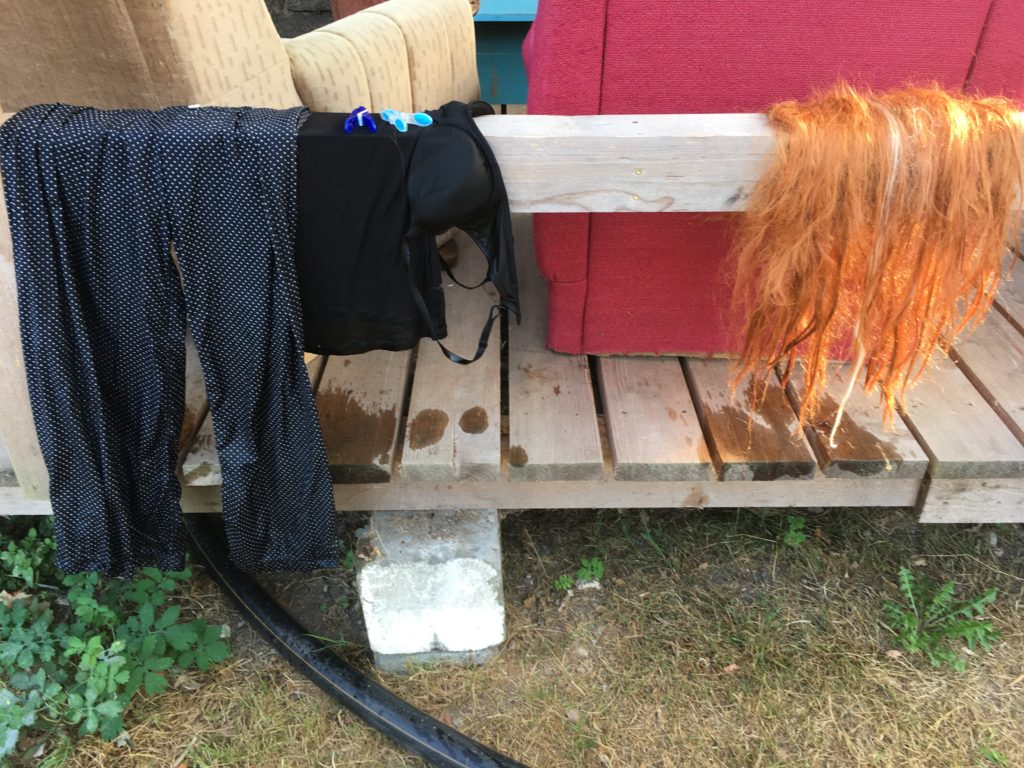 The artistic project in question. dragons: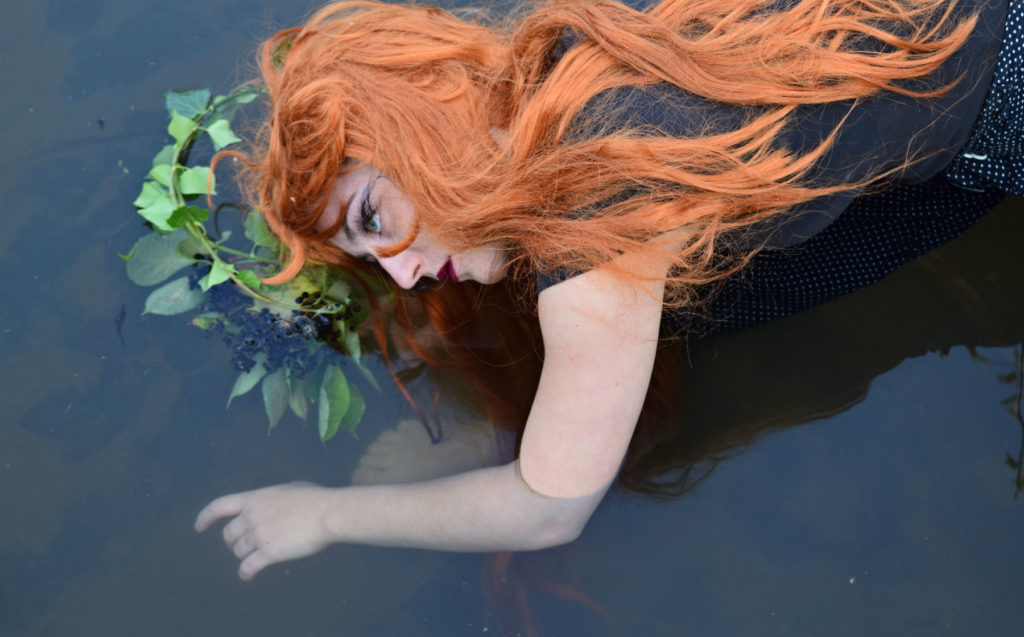 Comments
No comments yet, take the initiative.